Pick up Don Jardine's book,
Combat Marine at Seventeen
, and you will not be reading a history of World War II. History is seen from afar and above.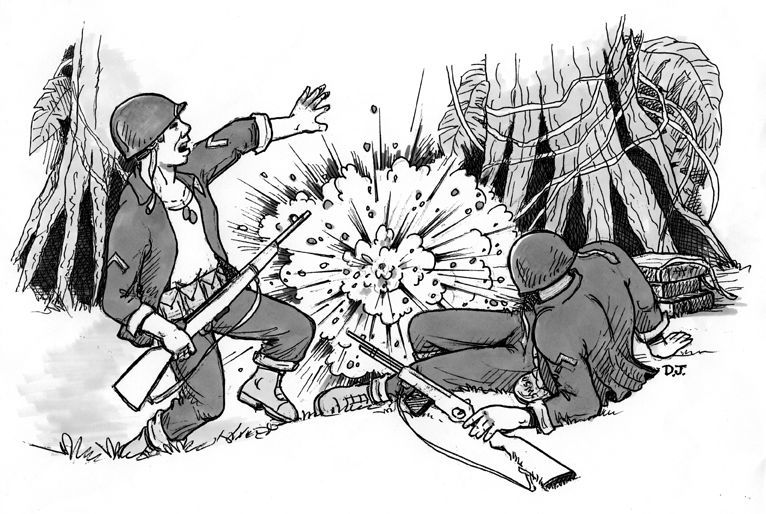 You will instead be in the tangle of the jungle, or rustling through the sugar cane fields able to see only a few feet ahead, looking for the enemy. You will be stepping into the mind of a seventeen-year-old, no longer a boy, thrown into hand-to-hand combat in the jungles of Saipan.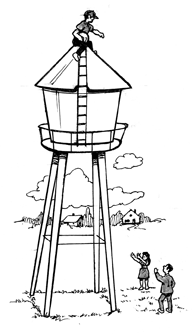 Before you read about those conflicts, however, you will get to know this boy from Idaho, as you read anecdotes from a childhood in a time and a place that gave children a freedom to explore their world in a way that parents today might consider reckless.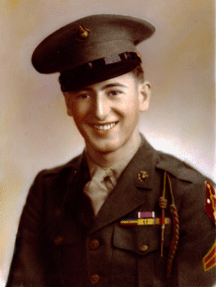 Born in 1926, Don Jardine was 15 years old when Japan attacked Pearl Harbor, and 17 when he enlisted in the Marine Corps. He was wounded for the first time twenty-one days after his 18th birthday. At 19, he was among the first Marines to set foot in Nagasaki after the atomic bomb, and was honorably discharged while still a teenager.
Sixty-eight years later at age 87, Jardine lives these experiences still.
You too will live a bit of the life-changing trauma of being a combat Marine in World War II.
Jardine and his fellow members of the military won the war, returned home, got educations, married and raised families. They built careers, businesses, communities and the greatest nation on earth. Dr. Jardine's life after the War was varied and exciting. You will see him mature and will share in his wisdom.
Dr. Jardine, a professional artist and educator, illustrates his story with over thirty of his own drawings, and with over thirty five photographs of the war and its aftermath.
Step inside.
Ted S. Meikle